Speedcams EU is looking for Beta testers for the application that makes it possible to easily update your cameras on your navigation device through a few simple clicks.
The first step is to find a navigation device.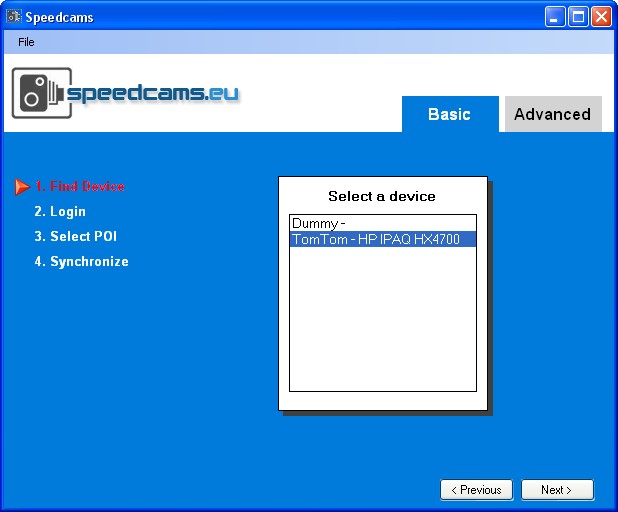 When this is found you can select the device where you would like to install the speedcams on.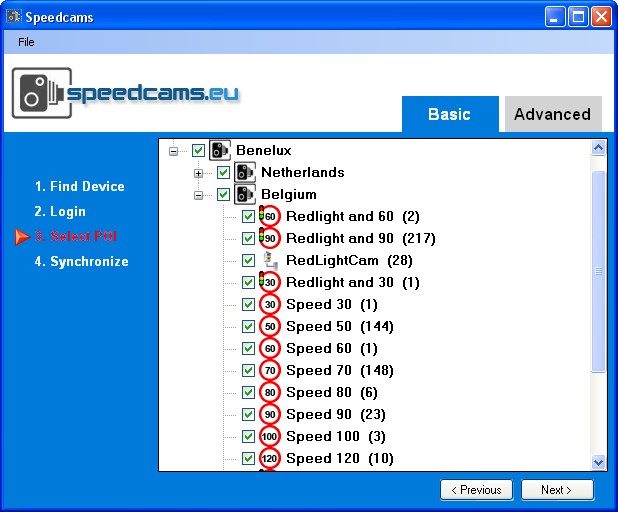 Here you can select what you want to install cameras.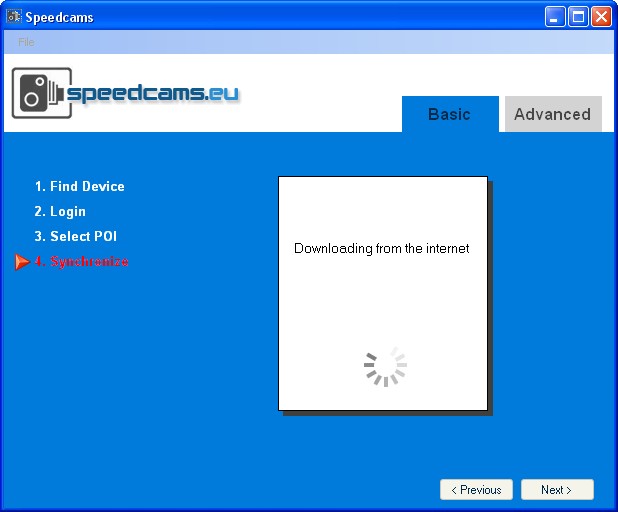 Then the selected cameras downloaded from our server and are installed on your device.
Ready to hit the road :)
Of course there is also an Advanced section where all kinds of institutions as possible. For example, the application cab be scheduled at certain times to check for new updates that are available and can be installed.
Speedcam offer

For just 9.95 euro a year you can download the latest speed cameras locations for your navigation system.

---